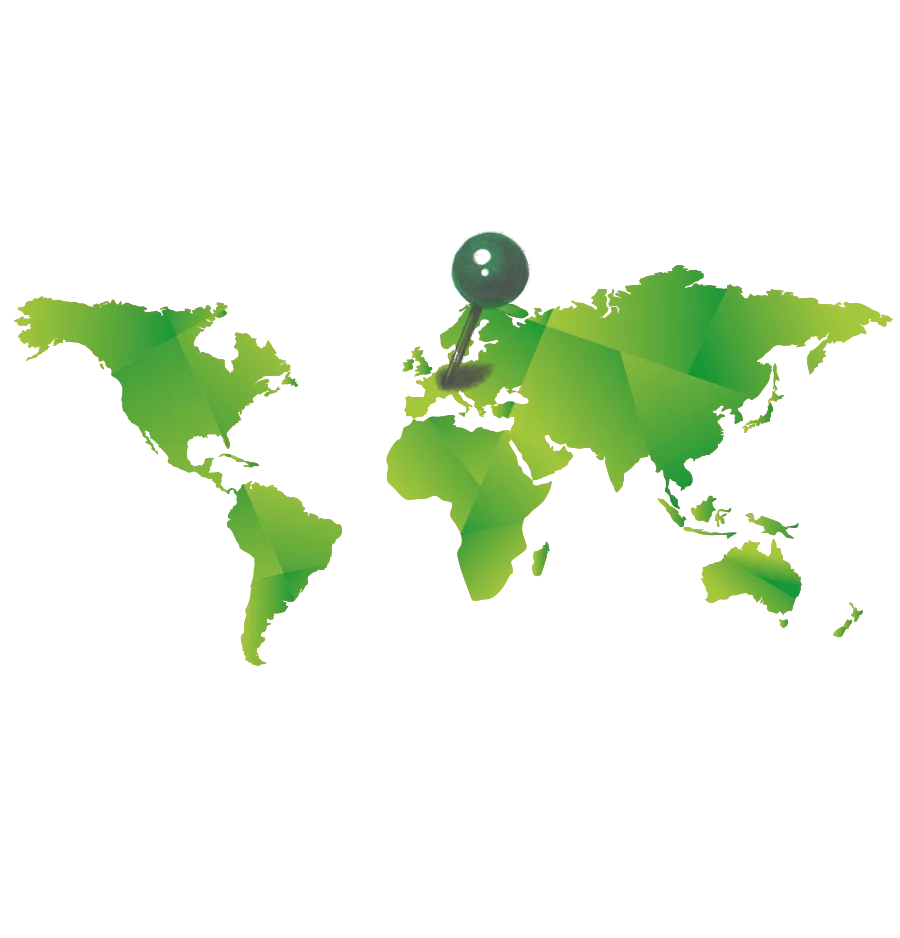 The company
Phytoplanta. Who are we?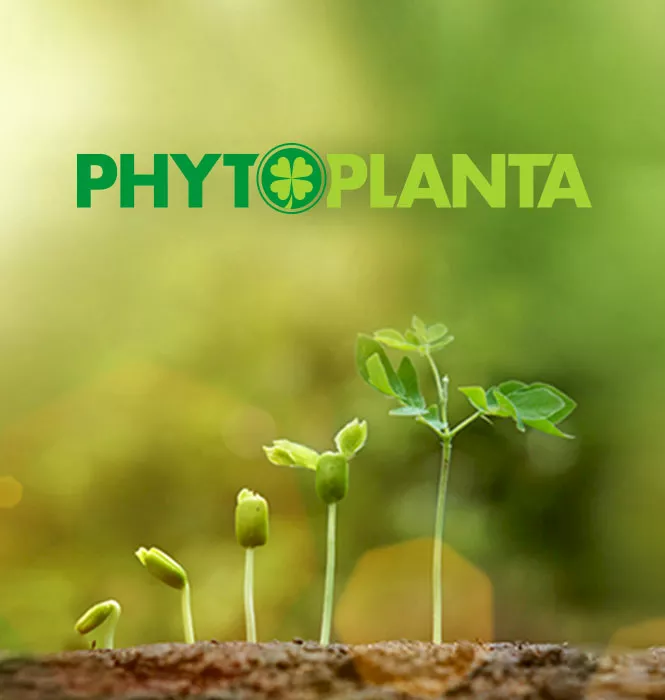 Who are we
Die Landwirtschaft ist gefordert, unsere Lebensmittel auf die bestmögliche Art anzubauen. Nichts dem Zufall zu überlassen. Phytoplanta wurde gegründet, um sich den stets wachsenden Herausforderungen im Nutzpflanzenbau zu stellen. Dabei liegt der Fokus auf der Entwicklung von leistungsstarken, wirtschaftlichen und natürlichen Produkten. Phytoplanta steht für intelligente Pflanzenernährung, die nachhaltig ist und dem Erhalt der Umwelt dient.

Wie wir denken
Produkte für die landwirtschaftliche Produktion zu entwickeln, bedeutet zuallererst die Bedürfnisse der Pflanze und die Herausfordungen im Anbau zu verstehen. Die Nähe zu unseren Anwendern und das Verständnis für lokale Gegebenheiten sind für uns entscheidend. Die Erkenntnisse aus der Zusammenarbeit mit den Landwirten werden in ganzheitliche Lösungen transferiert und in unserem globalen Versuchsnetzwerk breit abgetestet. Unsere Pflanzenexperten werden von einem Netzwerk aus international renommierten Wissenschaftlern und Forschungsinstituten unterstützt. Vieles erforschen wir aber auch im eigenen Labor. Aus der Kombination von wissenschaftlichem und praktischem Know-how entstehen Produkte, die hocheffektiv sind und Ertragssteigerungen im Feld liefern. Unser Anspruch sind passgenaue Lösungen für mehr Wachstum und Ertrag bei allen Kulturpflanzen.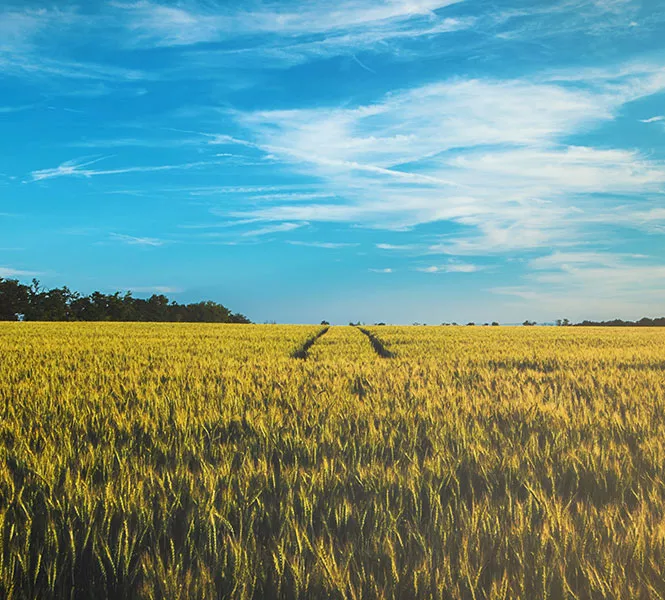 That´s what we stand for.
Our vision
We want to be your firm partner for a safe yield, high plant quality and an easy application. We want to make you more successful. The focus of our product development is on the respective cultivated plant with its specific requirements, always one step ahead and only accepting the best solution possible.

Our mission
We know and unterstand our customers, their obstacles, demands and interests. Together with the farmers we develop convincing and powerful solutions, that get you ahead. Solutions, that are profitable, easy to apply, safe and sustainable. Thus, we exploit the yield potential of the cultivated plants to the fullest and create modern agriculture.

Innovation/product development
We look at the plant holistically, starting from the breeding to our focal points plant nutrition and plant protection. Thereby we keep an eye on everything for more plant power: crop-specific requirements, environmental influences, easy application and the preservation of the nature. With Phytoplanta, your enterprise is sustainable, also regarding strict fertilizer and plant protection regulations.

Sustainability
Our solutions are sustainable, because they work, conserve resources and are biodegradable. We analyze the plant holistically to develop the best plant nutrition possible. Only crop-specific solutions for the best plant performance optimally support the genetic potential of the plant and are more environmentally friendly as fertilizers that are used for more cultures. Target-specific solutions for best plant performance beat broad-based, imprecise universal fertilizers in terms of sustainability, support the genetic potential of the plant and enable best plant performance. We achieve more yields for the farmers with less product input and protect the environment.

People
Listening, understanding and trust is the basis on which we build when dealing with our customers, suppliers and employees in order to achieve the best possible together.

Clients
Our benchmark is the needs of the local arable and fruit farms. In our daily work we put ourselves in the perspective of the farmers, putting the focus on the user and his experience in the application. What are his advantages by using our products? How is the applicability? Does he get an exact consultation?

Market development
We act global and keep a precise eye on the specific requirements of the single markets. Our international distribution network enables a healthy and orderly growth, whether in introducing new products or improving the existing portfolio.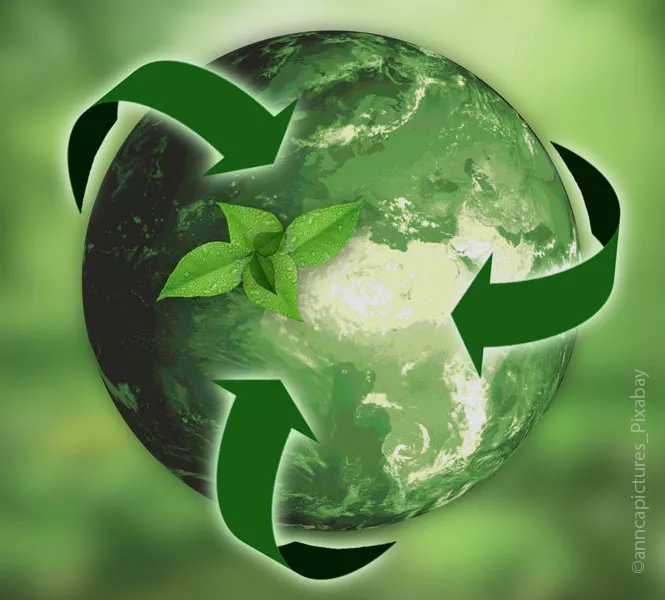 Sustainability
Sustainable high yields. That is our promise.
Apply, what is necessary. Apply specifically, not broadly.
Green On® is more environmentally friendly than other complexing agents, because glycine is biodegradable in contrast to large-molecule chelated products. In neutral pH value,
large-molecule chelated products are poorly absorbed into the soil, dissolve heavy metals as a strong ligand, and remove them from the soil. Residues and metal accumulations in the groundwater occur. You can avoid these negative effects with glycinates. Glycine can be converted microbial in the soil and thus gets back in the natural biological cycle.
Less CO2 emission due to less weight compared to liquid fertilizers.
Produce sustainable – due to own solar systems and energy recovery during the production processes.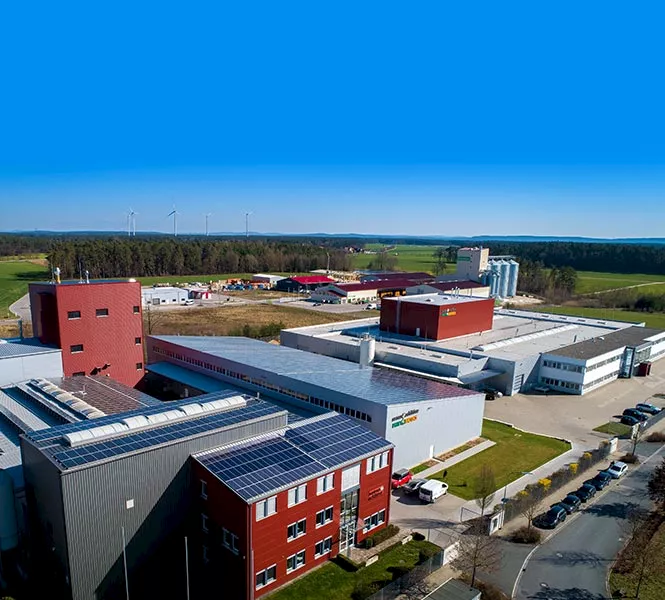 Our production
Independent, flexible, and environmentally friendly
All Phytoplanta products, as for example the micronutrients fertilizer mixtures Green On®, are produced on the 8000 m² production site of the Senso Additive GmbH in Neuendettelsau, Bavaria. The production company Senso Additive GmbH belonging to the company group has a wide expertise in the production range of agricultural, high-performance additives and has been supplying international markets since 2006. The production lines are expanded continuously and have semi and fully automated machines. They are operated among other things, with energies from existing production flows, which enables a reusable energy cycle and a minimized carbon footprint. Furthermore, a high number of solar panels contributes to the generation of solar energy.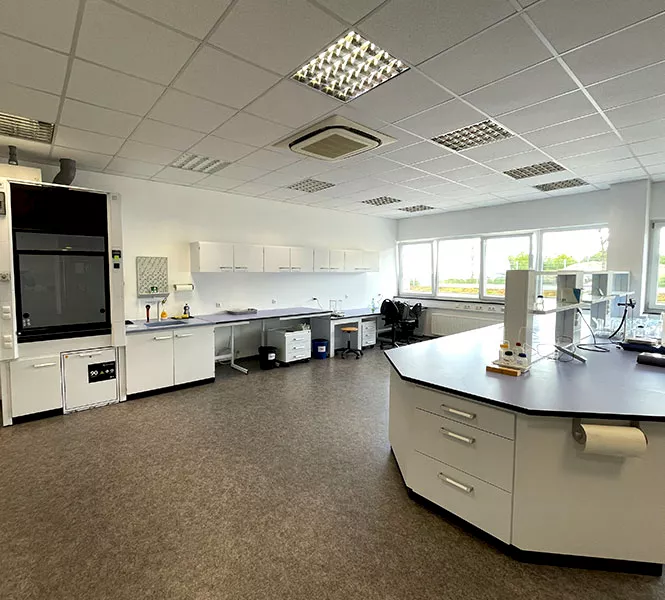 High quality is our standard
We want to support the farmers as best as possible in their efforts to achieve a higher quality and higher yields while conserving resources.
We are only using raw materials to produce the Phytoplanta products that meet the requirements of our quality management. Research and development as well as the production are in our own hands. We always have the control of the complete production process. We generate the product knowledge and the analysis in our own laboratory and in cooperation with partners, from the laboratory to the field. Thus, we ensure that all production and verification processes meet the highest standards.