Innovation für mehr Wachstum
Hochwirksame MicroGo-Chelate machen den Unterschied bei der Blattdüngung!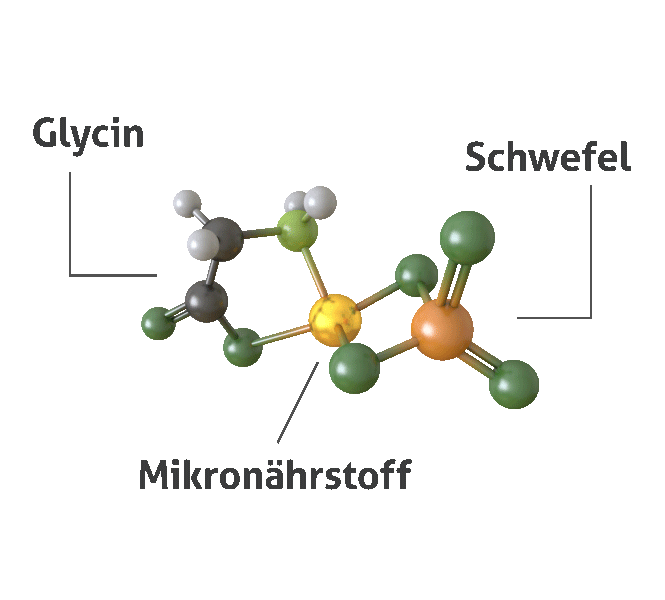 Green On® – macht den Unterschied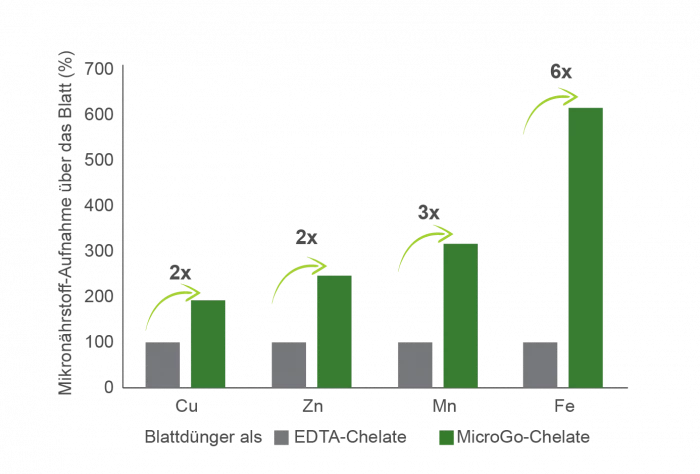 MicroGo-Chelate werden 2 – 6 mal besser ins Blattgewebe aufgenommen als herkömmliche Blattdünger (z. B. EDTA-Chelate).
Mehr Energie für Wachstum und Ertragsbildung durch gezielte Förderung des Chlorophyllaufbaus und der Photosynthese.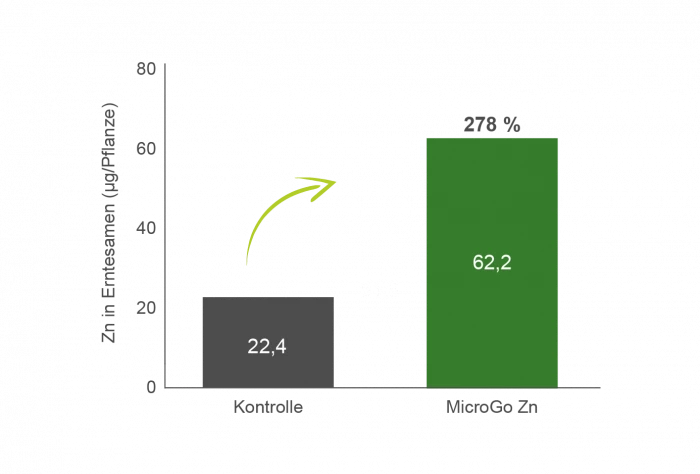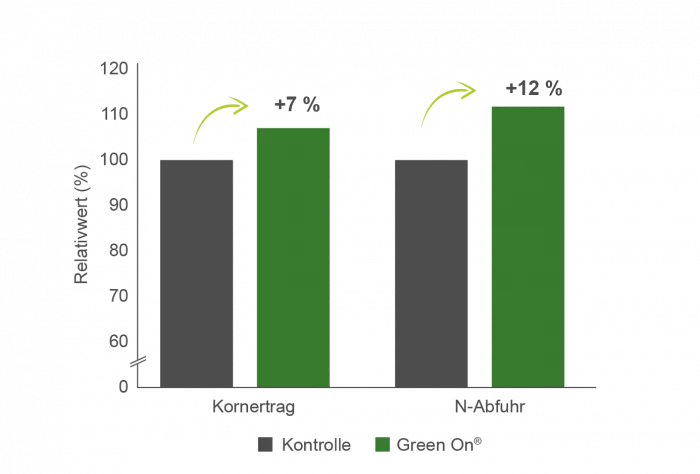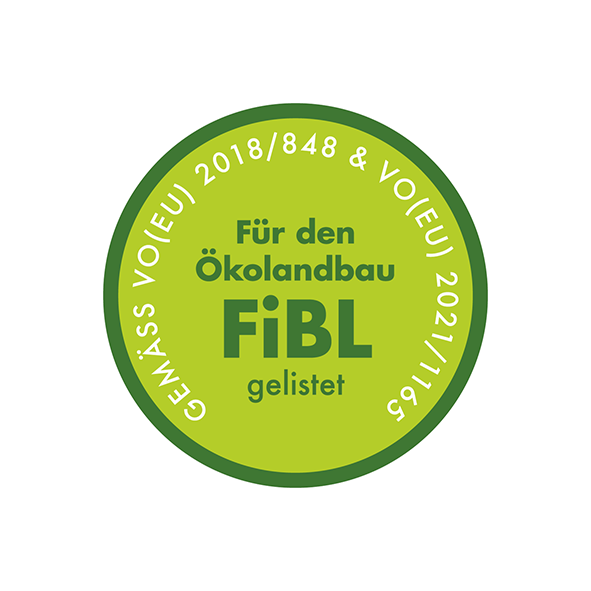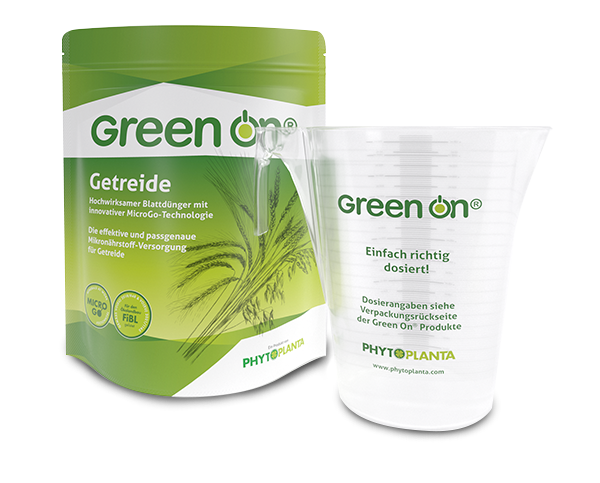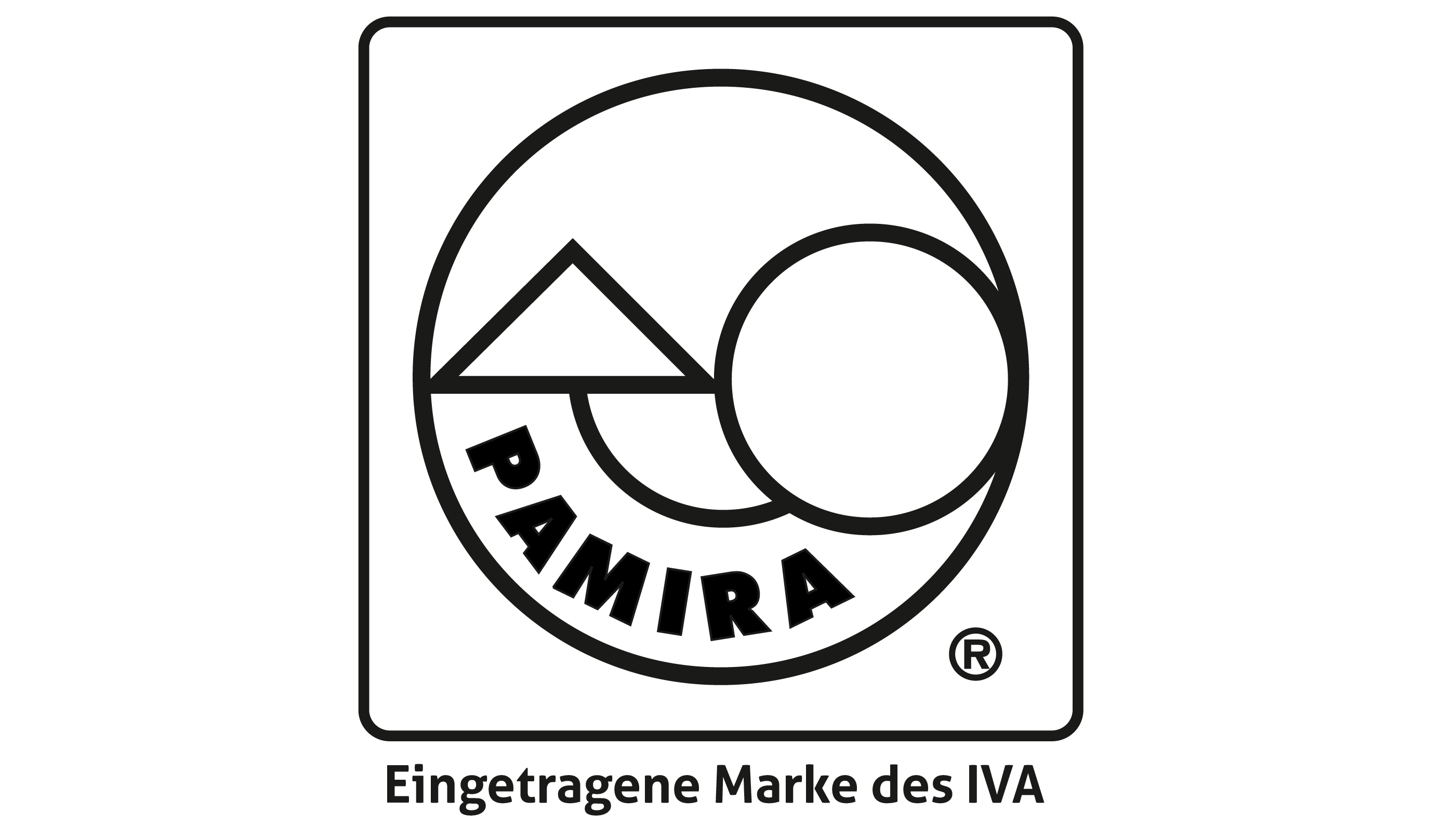 Green On® – good mixability in the tank
Green On® – Exactly what my plant needs.
Strengthens the plant. Increases the yield.
 
Ackerbauprodukte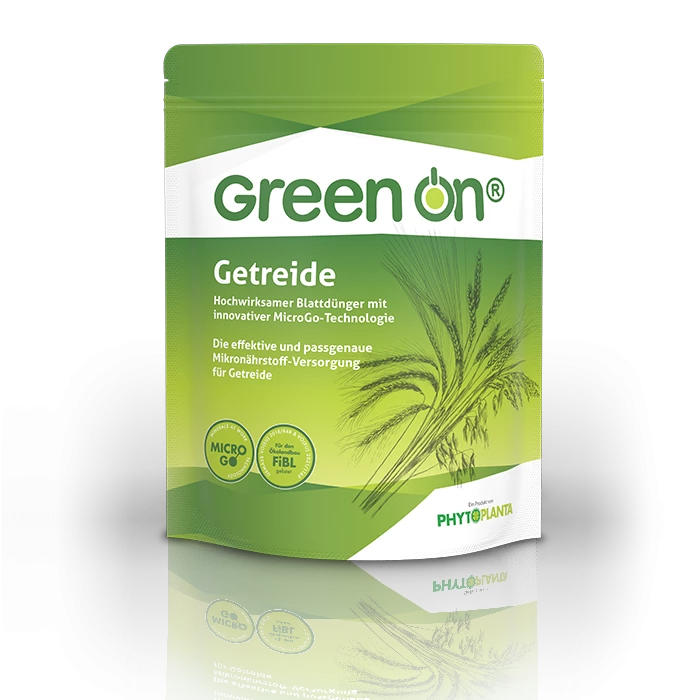 Green On® Cereals
Product details >>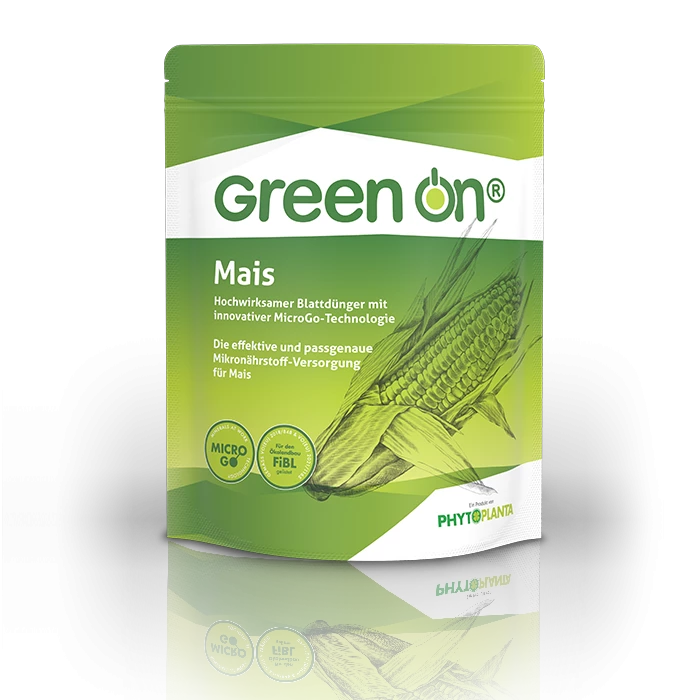 Green On® Maize
Product details >>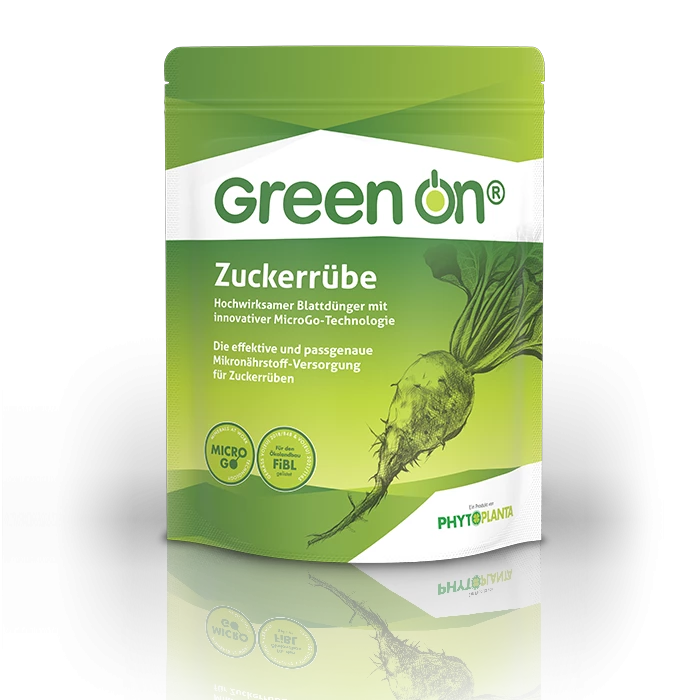 Green On® Sugar beet
Product details >>
Do you want to learn more about our products?
Contact us. Our experts are pleased to help you.