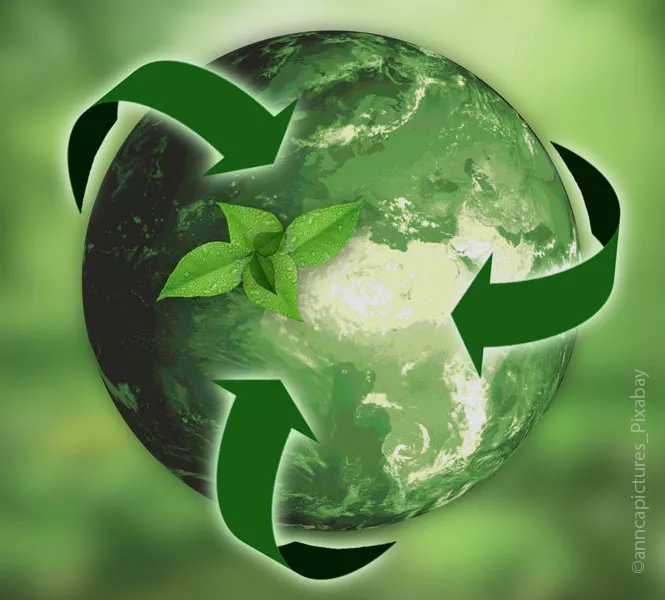 Sustainability
Sustainable high yields. That is our promise.
Apply, what is necessary. Apply specifically, not broadly.
Green On® is more environmentally friendly than other complexing agents, because glycine is biodegradable in contrast to large-molecule chelated products. In neutral pH value,
large-molecule chelated products are poorly absorbed into the soil, dissolve heavy metals as a strong ligand, and remove them from the soil. Residues and metal accumulations in the groundwater occur. You can avoid these negative effects with glycinates. Glycine can be converted microbial in the soil and thus gets back in the natural biological cycle.
Less CO2 emission due to less weight compared to liquid fertilizers.
Produce sustainable – due to own solar systems and energy recovery during the production processes.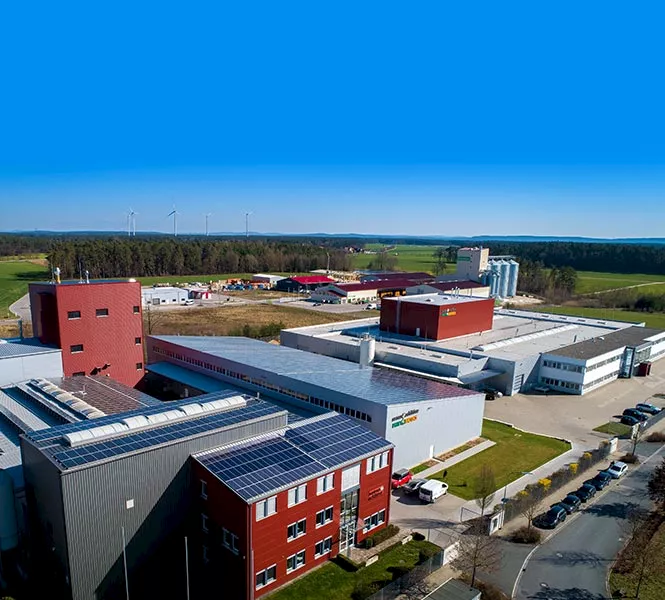 Our production
Independent, flexible, and environmentally friendly
All Phytoplanta products, as for example the micronutrients fertilizer mixtures Green On®, are produced on the 8000 m² production site of the Senso Additive GmbH in Neuendettelsau, Bavaria. The production company Senso Additive GmbH belonging to the company group has a wide expertise in the production range of agricultural, high-performance additives and has been supplying international markets since 2006. The production lines are expanded continuously and have semi and fully automated machines. They are operated among other things, with energies from existing production flows, which enables a reusable energy cycle and a minimized carbon footprint. Furthermore, a high number of solar panels contributes to the generation of solar energy.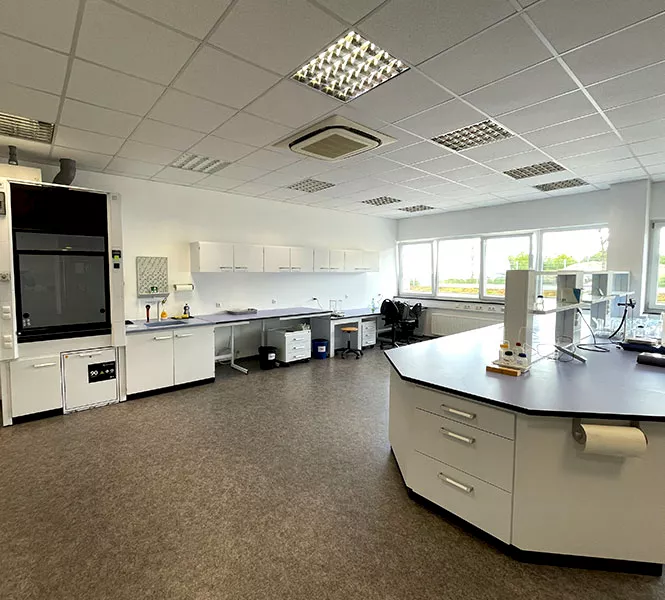 High quality is our standard
We want to support the farmers as best as possible in their efforts to achieve a higher quality and higher yields while conserving resources.
We are only using raw materials to produce the Phytoplanta products that meet the requirements of our quality management. Research and development as well as the production are in our own hands. We always have the control of the complete production process. We generate the product knowledge and the analysis in our own laboratory and in cooperation with partners, from the laboratory to the field. Thus, we ensure that all production and verification processes meet the highest standards.