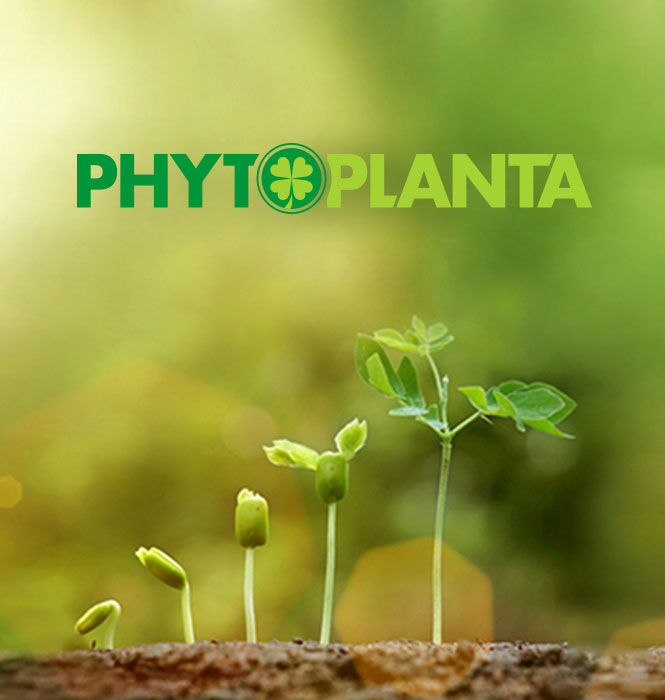 Who are we
Agriculture is required to grow our food the best possible way. Nothing is left to chance. Phytoplanta was founded to face the constantly growing challenges in crop production. We focus on the development of high-performance, economic and natural products. Phytoplanta stands for an smart and sustainable plant nutrition serving the preservation of the environment.

How we are thinking
Developing products for an agricultural production means first understanding the needs of the plant and the potential risks. The closeness to our users and the understanding of local conditions are significant for us and never get out of our sight. The knowledge from the cooperation with the farmers are realized in holistic solutions and we test our products extensively. Our plant experts are supported by a network of international renowned scientists and research institutions. We explore many things in our own laboratory. The combined power of scientific and practical know-how creates products that are really effective and withstand challenges from the field. Our claim is to provide custom-fit solutions for the needs of the plants.
The Team
Phytoplanta:
… is a young company, a dynamic team that only accepts the best solutions. The desire for resource efficiency drives us. We can use the experiences we have gained for decades in the agricultural sector.

… sets new standards in the plant production due to the use of innovative technologies and is your competent partner for integrated foliar fertilizer mixtures with micronutrients.

… medium-sized, with lean company structures and short paths we massively invest in research and development. Our customers benefit from that.

… down-to-earth, in contact with the farmers and looking forward to an increasing number of enthusiastic users of Green On®.